Professional Painting Services
About Residential and Commercial Painting in Vancouver
Our philosophy is to provide high quality residential painting in Vancouver at reasonable cost to our customers. We start working hard for your satisfaction from the first day and offer extremely reliable fence painting, deck painting and stucco painting services in the area.
We hire only the most committed painting technicians who can be relied on to deliver exceptional BC Vancouver Painting in Vancouver. We leverage our years of expertise to offer first-class workmanship and durable to every customers. To know more about affordable commercial painting in Vancouver, feel free to contact us for information.
We take pride in helping people change their lives by offering premium quality interior and exterior painting in Vancouver. Our result-oriented crew offer hassle-free residential painting in Vancouver and ensure that every customer gets what they want.
We Offer Exterior and Interior Painting in Vancouver
With out proven track record and extensive experience, we take the time and interest to carefully assess the area before we offer you a free quote. For reliable exterior painting in Vancouver, you can refer to our home page for more details. Ask us for a free cost analysis and enjoy a complete home makeover.
Having successfully developed strong relationships with hundreds of customers, we realize the importance of offering affordable painting solutions for every need.
We Also Provide Painting Solutions for Retail Spaces, Offices and Commercial Buildings
If you're looking for commercial interior painting in Vancouver, our seasoned experts will be happy to offer you the best rates and shortest turnaround times. With hundreds of customers passing through your doors, you need regular drywall repair in Vancouver. Tired-looking walls and discolored stains give the wrong impression: Help your place of business look good by hiring leading Vancouver painters.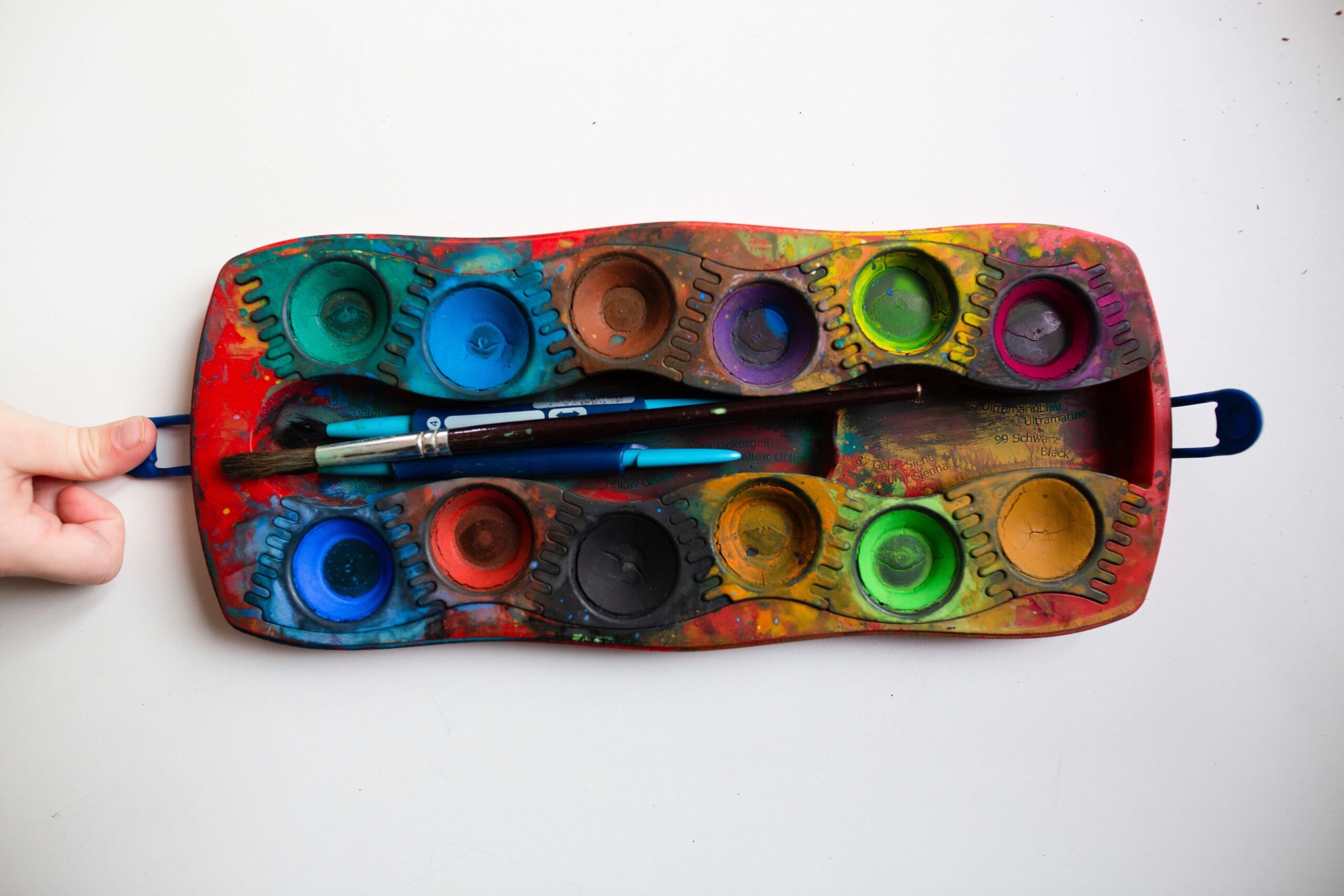 We Are There to Serve Our Customers
Our company prides itself in offering a unique combination of quality, durability and affordability. We do whatever it takes to help you get what you want. Whether you want drywall repair in Vancouver or an idea of what interior painting for your home would cost, feel free to give us a shout. You can then make an informed decision on what you want.
Ask us for more information so you can decide on the best painting contractors for your requirement. We'll update you with all the necessary information you need to make the right decision.
Our Experienced Crews Work Efficiently and Diligently
We paint hundreds of homes and businesses and are used to working discreetly around pets, children, elderly individuals and customers. What's more, our crew ensures that they put away tools and equipment away at the end of each workday so our customers are not inconvenienced in any way.
 Our cost estimates for interior painting in Vancouver are detailed and accurate. If you have any further questions about fence painting, deck painting or stucco painting, ask our experts to explain options, rates and products. It's always better to opt for high quality products and formulations that will give the finish we want.