Looking for the #1 painters in the city of Vancouver?
Look no further!
GET A FREE QUOTE. ANSWER IN LESS THAN 24H.
Vancouver Painters Offer Quality Painting at Reasonable Rates
If you're looking for cheap Vancouver house painters, you've reached the right place! Our expertise includes not only residential painting in Vancouver, we also undertake commercial painting projects for shops, retail space, industrial warehouses and business premises. Whatever your need, come and speak to best-rated painters in Vancouver. 
We're happy to undertake painting jobs for a fewer number of rooms or for the entire property, depending on your requirement. Having a detailed chat with one of our staff helps eliminate all the doubt and guesswork in terms of costs, timelines and quality. We understand that each client has their own preferences and inclinations and we work hard to help them realize their dream.
 Get the Best Value for Your Money
Whether you're looking to change the fundamental color scheme or revamp faded walls, we're there to execute a professional job from start to finish. Improving the exteriors and interiors of your house not only helps attract potential buyers or tenants and also increases the resale value. Most importantly, exterior painting in Vancouver doesn't cost as much as you probably think.
In addition to interior and exterior painting services, we offer exclusive deck painting and fence painting solutions too. If you want to know what Vancouver painters cost, feel free to discuss price options with our consultants. Cost estimates could differ based on the type of paints that you want and the area that needs to be painted. We send you a detailed cost estimate by email so you can plan your budget without any nasty surprises along the way.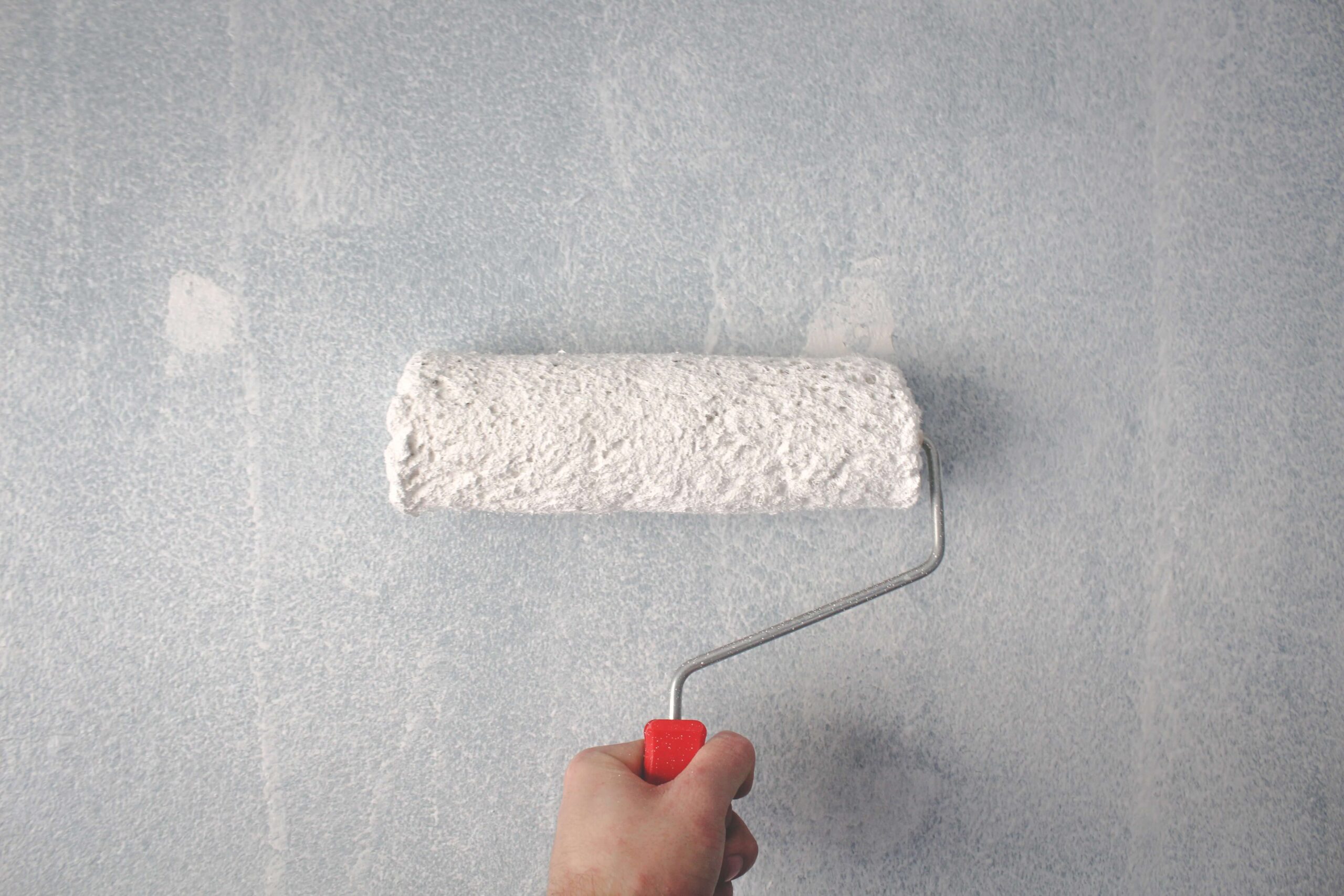 We Deliver on Quality, Reliability and Punctuality
We respect our customers' hard-earned money and ensure that you enjoy full value for your dollars. Depending on your choice of oil or water-based paints, primer and base coats, the total costs could vary. Our customer-service executives will be happy to explain the benefits of different paint products and techniques for your requirement. Not only do we offer painting services for a range of commercial and private requirements, we also provide reliable BC Vancouver Painting in Vancouver.
Stucco painting, for example, helps extend the lifespan of your expensive siding while improving the aesthetics at the same time. On the other hand, high quality interior painting in Vancouver can help your rooms look brighter and more cheerful. Ask our experts for help with the right color combinations, textures and finishes.
Student Painters in Vancouver Provide Multiple Services
 We are proud to offer a range of painting solutions to our customers. Some of these include:
Stucco coatings
Wallpaper removal
Sanding
Pressure washing
Ceiling painting
Concrete sealing
We also offer professional drywall repair in Vancouver, offsite painting, deck and wood painting, brick painting, window sill painting and sanding services.
Tell us what you want by email or on the phone and we'll be happy to offer you a complementary, no-obligation quote.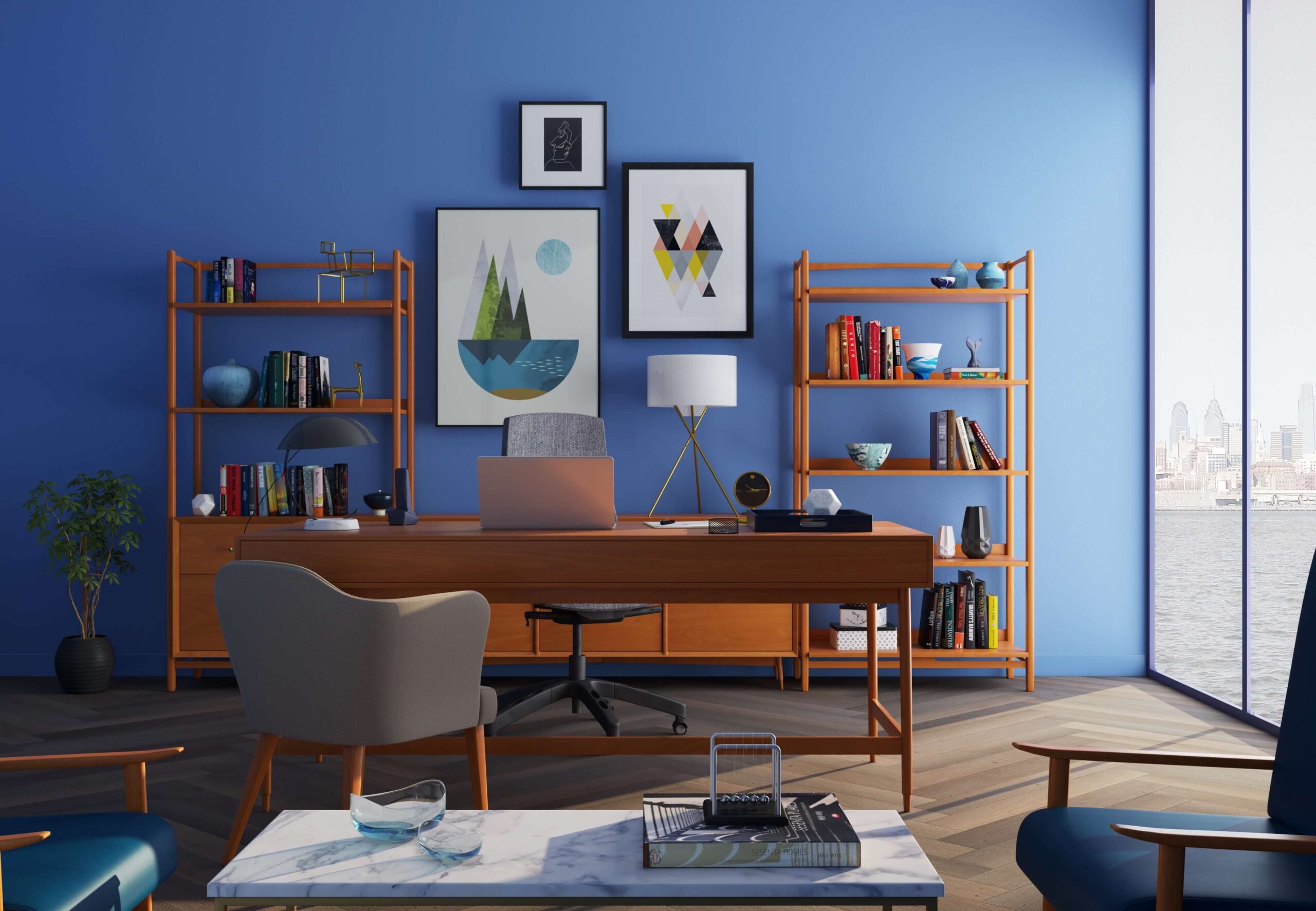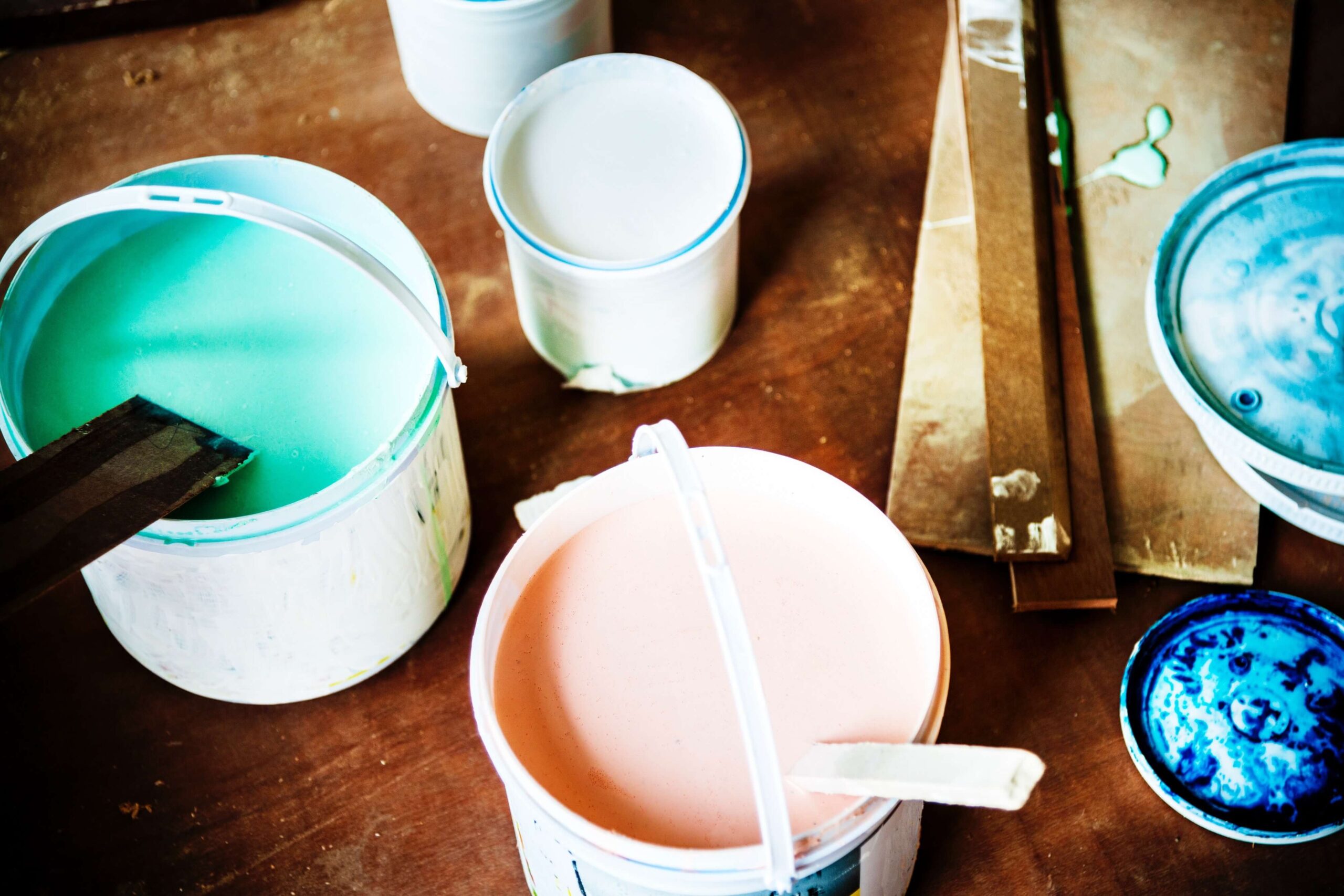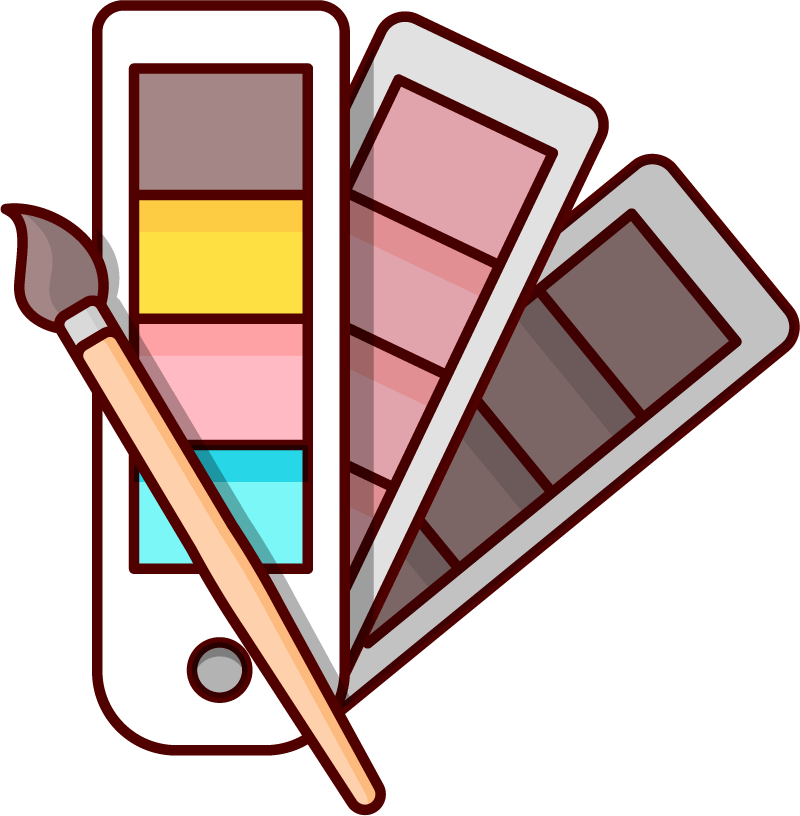 We Offer Premium Quality Services at All Times
Reliable Vancouver painters review your property area, surface types, wood root and so on to make a total assessment of the amount of material required. Moreover, premium interior house painters in Vancouver like us can help you select complementary and contrasting colors to help the rooms stand out in their own unique ways. 
Very importantly, we ensure that safety protocols are strictly followed and maintained on every property. As per WCB regulations, there is always one crew member who is trained in first aid in case. Vancouver ceiling painters take pride in not cutting corners and compromising on quality when it comes to execution and efficiency.
 As popular professional painters in Vancouver, no matter what space, shade or aesthetic you're looking for, we've got a range of ideas for your review. Choosing the right colors for your bedrooms and living room often proves to have a mood-enhancing and energizing effect. Talk to one of our color experts for more ideas on how to use dark, light or neutral shades to rejuvenate your home.
Hire the Best Painters in Vancouver at Affordable Rates
With so many home painters in Vancouver to choose from, it can be challenging to narrow down your choices and select the best for your requirement. However, our customers express complete satisfaction with our services as we provide affordable commercial painting in Vancouver while meeting the highest standards.
 Our expert Vancouver pro painters first prepare the surface by caulking, priming and sanding before applying even one drop of paint. If you've requested for fence or deck painting, we also check for rotted wood before starting the job. We've worked hard to build a strong reputation for a positive attitude and customer-oriented services in the Vancouver area.
Every Painting Project Gets the Attention That It Deserves  
Our staff treats every customer with the respect and courtesy that they deserve and we are committed to every interior or exterior painting project. Whether it's old, layered pain on old walls or the bare wall of a newly constructed house, we have skills and technical knowhow to handle the job in a professional manner.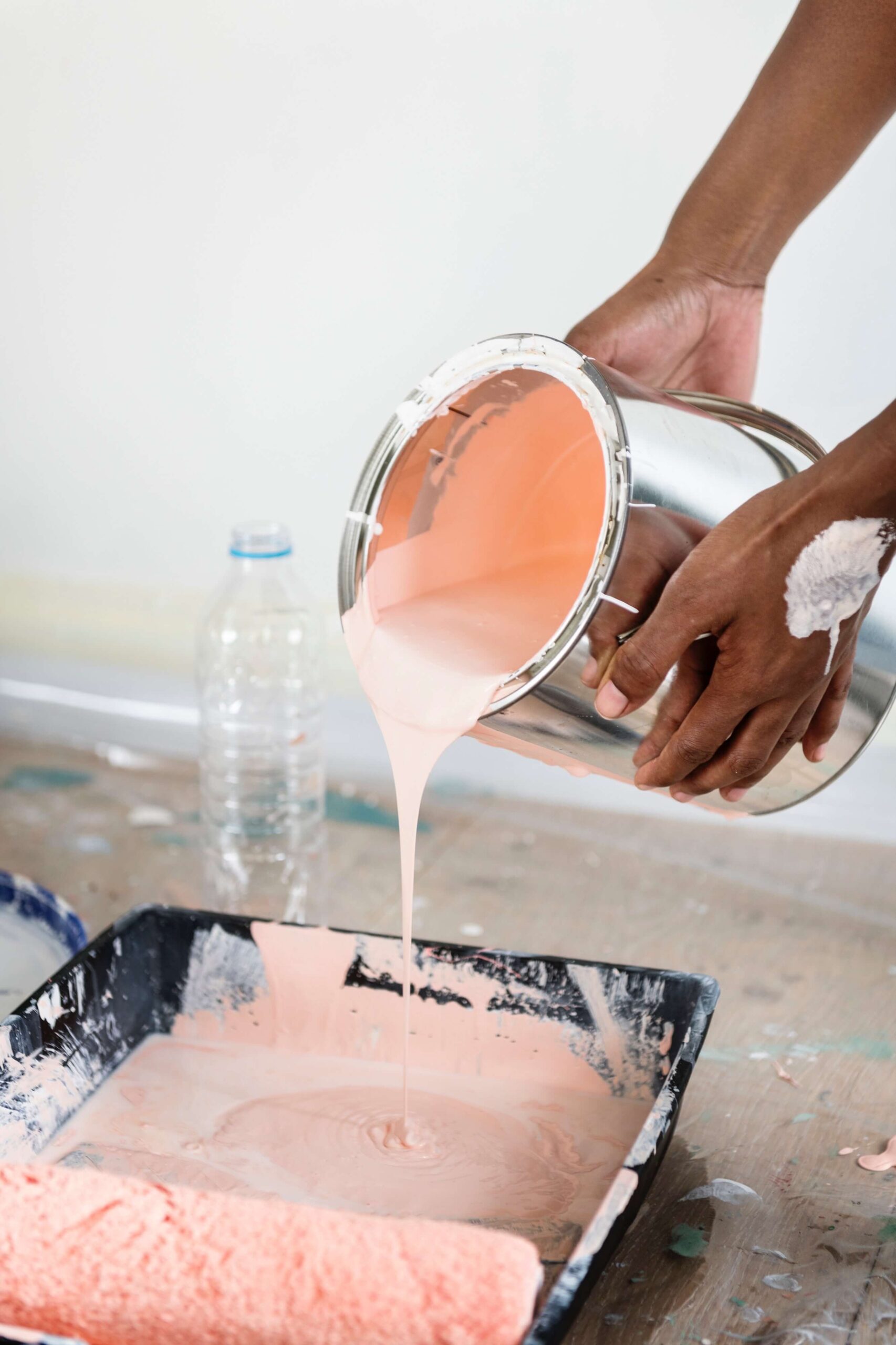 We Guarantee 100% Satisfaction
Hardworking college painters in Vancouver revitalize interior and exterior surfaces with minimal disruption to our esteemed customers.  We're proud to say that our consistent approach and dedicated service keeps our customers returning to us. Our experienced university painters in Vancouver are adept at floor coatings and decorative finishes too; They can paint any interior surface to have it looking as good as new in no time at all.
Every house in unique and we craft an estimate based on individual needs. We are happy to leverage our experience, knowledge and expertise for commercial, painting and industrial projects for lasting results.
We guarantee completion of the job within budget and on time coupled with exceptional and lasting finishes. Our skilled staff pays consistent attention to detail throughout the preparation, painting and clean-up process.
As top painting contractors, we firmly believe that a quality application of paint is an effective way to enhance the look and feel of your home or property.