Best Interior Painters in Vancouver
Looking for the #1 interior painters in the city of Vancouver?
Look no further!
GET A FREE QUOTE. ANSWER IN LESS THAN 24H.
Interior Panting Offers Multiple Benefits
How important is it to get your interiors painted? How does it benefit you? And what's the rough bottom line for getting interiors painted by professionals?
As a busy homeowner, you're likely to have a lot of home improvement projects on your plate. In the shuffle and stress of our daily lives, interior painting is one home renovation project that is often overlooked by most people. Whether you're looking for interior or exterior painting in Vancouver, it's a good idea to hire professionals to do a thorough, efficient and well-executed job.
Professional BC Vancouver Painting in Vancouver can help refresh the space without the hassle of a complicated – and normally very expensive – remodeling job. Interior painting is an affordable, quick and lasting solution to sprucing up your residential or commercial property without burning a hole in your pocket.
As reliable local Vancouver painters, these are some of the frequent questions customers often ask us. Investing in exterior or interior painting is never a waste of time and money. In addition to adding visual appeal, it also helps increase monetary value and protect your walls, ceilings and decks from weather and pest attacks.
No-one likes coming home to tired-looking, faded colors or doing business in the middle of 4 discolored walls. A good coat of paint gives an instant makeover to jaded surfaces and boosts curb appeal too. If you're looking to sell or rent out your home or shop, you're much more likely to seal the deal faster if your property looks well-maintained and attractive.
A potential buyer or tenant is further likely to be impressed if they walk in and find the interiors looking spiffy and new. The best part is, you don't have to fear a big dent in your pocket. We offer one of the best interior painting in Vancouver for reasonable rates – it's likely to cost much less than you'd thought.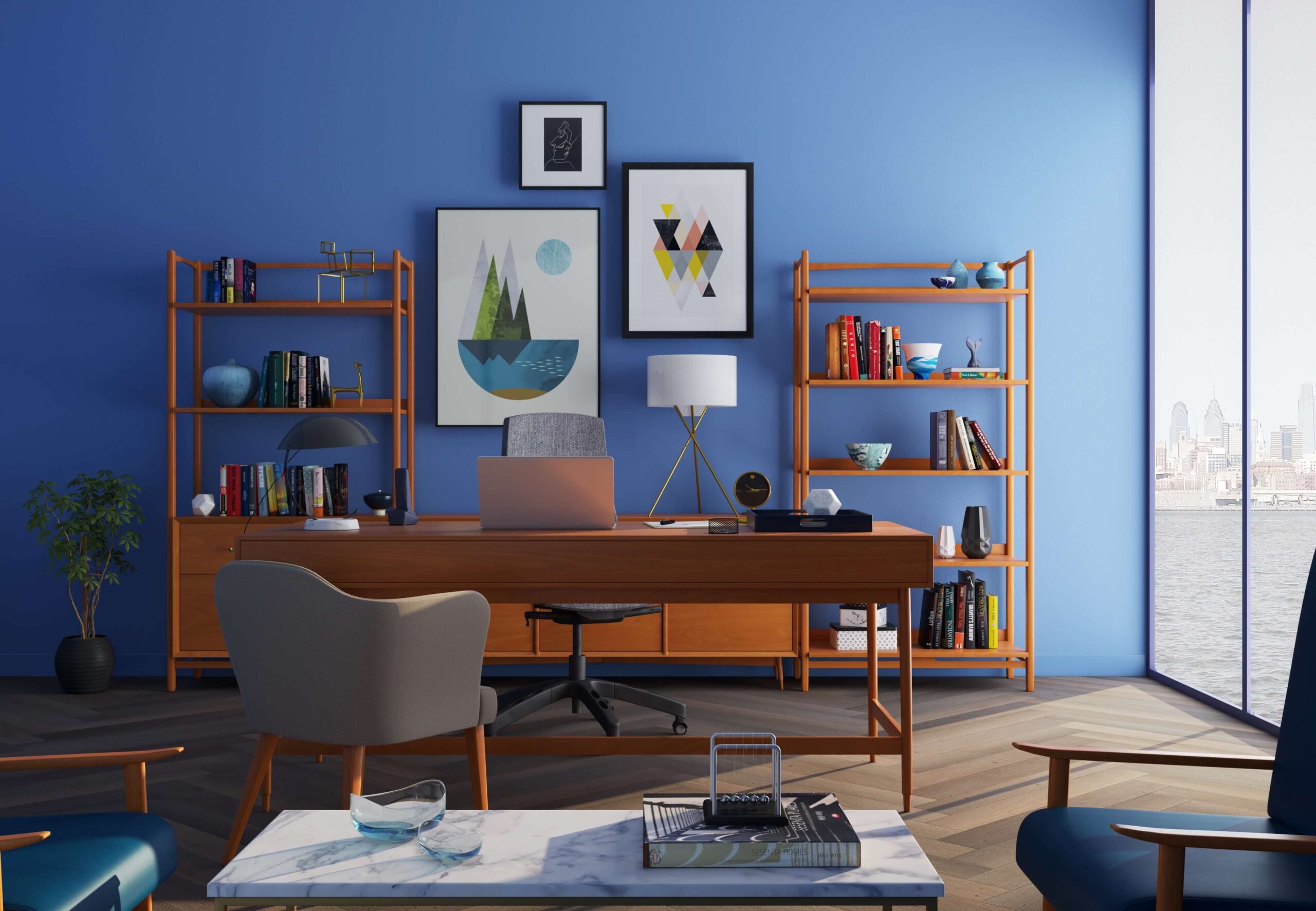 Ask Us for Updates on Prices, Options and Timelines
A good painting job involves meticulous planning, prepping of surfaces, assessment of areas and setting up equipment to execute the job. Our crews are trained to provide maximum efficiency and quality within the shortest turnaround times.
What's more, we apply the right thicknesses of coat as recommended by the manufacturer. This helps ensure that the paint creates an effective, resistant barrier to elements like frost, rain, wind and sleet. It's not advisable to make any compromises on quality or application techniques as the paint will then wear off quickly.
This is why we make it a point to use the highest quality paints and the most modern tools to guarantee a lasting finish that lasts for a long time. We value our customers' time and money and we do our best to make sure you get value for every hard-earned dollar. Our color experts will help you choose the right colors, hades, designs and textures that will help transform your home or business premises.
We offer a free, no-obligation quote for every customer looking for residential or commercial painting in Vancouver. We take our hard-earned reputation for customer-service and excellence seriously and do everything we can to keep our customers satisfied.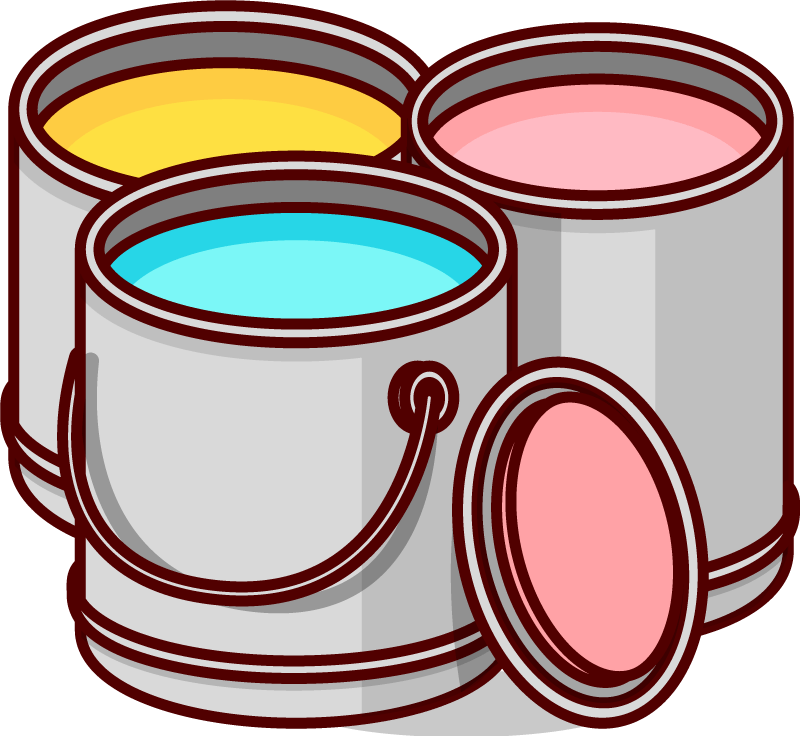 We Help You from Start to Finish
Our professionals are here to offer their valuable guidance and assistance every step of the way to minimize delays, confusion and wastage. We hire only certified and skilled crews who have experience painting homes, villas, cottages, apartments shops, storefronts, garages, fences and decks. Feel free to call us or email us regarding our extensive range of painting solutions.
If you're interested in taking on this simple, yet impactful project of revamping your house, contact us today to get started.
As far as interior painting is concerned, a quality paint job is the foundation to creating an aesthetic backdrop to your life or business. The truth is, even if you have good furnishings and accessories, a shabby paint job detracts from the overall look.
Get Experienced Professional Painters to Do the Job
Most home or commercial property owners assume they can save on labor costs and perform the painting job on their own. However, with years of experience serving the Vancouver area, we'd like to suggest that it's challenging to achieve a professional finish.
Painting involves specific techniques and depending on the nature of the job, there are often differences in the primer, base coat, type of paint to use and the number of top coats. Also, different paints dry at different rates and the surface has to be first examined to see before deciding what type of paint would work best.
A less-than-professional paint job often results in problems like cracking, scaling or blistering and you may end up wasting more time and money setting it right.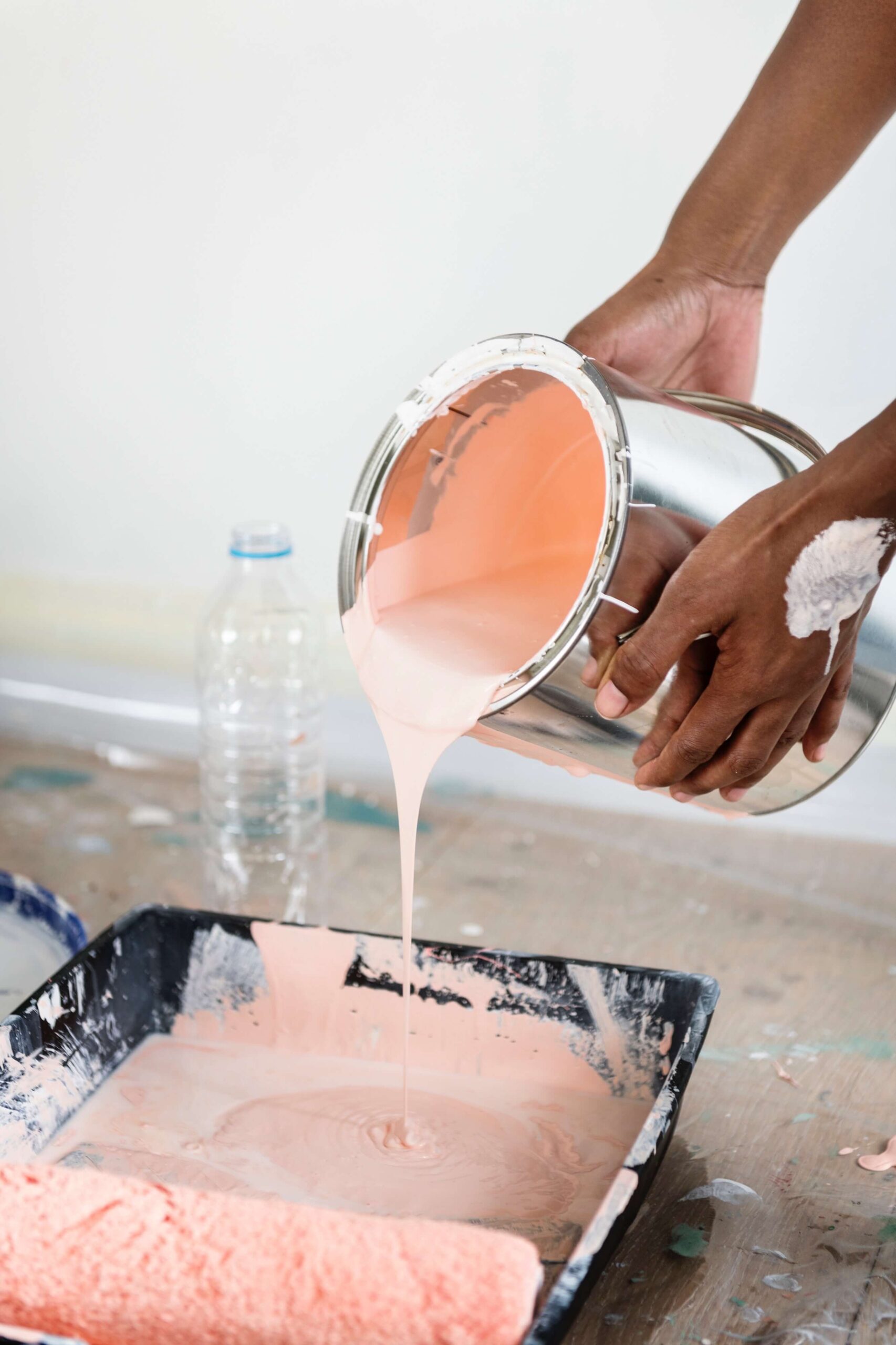 We Love Our Customers to Tell Us What They Want
After performing an assessment, we send you a detailed cost estimate that includes materials, labor and any other costs. We are happy to present our customers with an upfront, straightforward quote with no hidden surprises along the way. For deck painting or fence painting, we also provide professional staining services that protects the surface from termites while improving its appearance at the same time.
During our free initial consultation, you can ask to answer your questions, clarify your doubts and update you with options for your painting requirement. If you're seeking prices for residential painting in Vancouver, please tell us what we can do to guarantee your complete satisfaction.
It's Our Job to Make Our Customers Happy
After discussing your requirements with you, our crews will begin planning, prepping and executing the paint job as soon as possible. We don't offer only painting solutions; we also provide professional drywall repair in Vancouver and stucco painting for our esteemed clients. As experienced contractors, we can update you will everything you need to know about interior or exterior painting for your house, business or industrial property.
Contact our friendly staff to get the job done right the first time round.